Aircraft ARTF Kits
More kits in stock, please visit our shop
Dealers for Ripmax UK. We can get any kits listed on their website for you.
Please let us know which one and we will quote the price.
Delivery approx 10 to 15 working days
---
Electric Aircraft RTF
Top Gun Cessna 182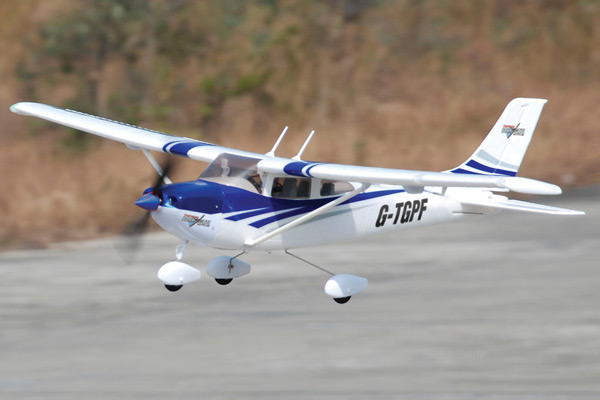 Cessna 182 Features: Euro 178.00
Spec Check:
Wingspan - 980mm
Length - 800mm
Weight - 680g
Flying time - Approx 6 minutes
Radio - Suplex 2.4Ghz 4 Channel radio and transmitter
Motor - Brushless 1200KV
ESC - 12 Amp Brushless
Servo - 4 x 9g
Battery - 7.4v 1000mAh LiPo
This kit comes in a Blue and Red Colour
Spare parts are available
---
Top Gun Graduate Trainer RTF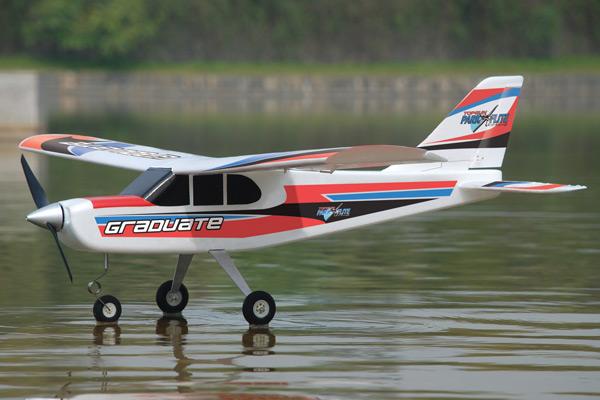 Top Gun Park Flight Graduate Features: Euro 250.00
Tricycle undercarriage with steering nose wheel
Quick release Sports wing - responsive for intermediate pilots
Quick release Training wing - stable for beginner pilots
'No Tool Required' Horizontal / vertical tail assembly and main undercarriage.
Large battery compartment
High power to weight ratio
Simple and reliable construction
Spec Check:
Wingspan - Trainer wing 1280mm, Sports wing 1200mm
Length - 942mm
Weight - 1152g
Motor - 750kv Brushless
ESC - 30 Amp
Servo - 9g x 4
Battery - 2200mAh 3S LiPo
Radio - 2.4Ghz Proportional 4 Channel
Spare parts are available
---
New Trainer by Black Horse Model's
Sedona 71" ARTF
Sold Out
---
New Irvine Trainer 65 " ARTF
In Stock Euro 105.00
---
Black Horse Angel ARTF 62"
Out of stock
---
Top FliteFlite P-40 Warhawk 60 ARTF
The single-engine Curtiss P-40 took its maiden flight in 1938, and its fierce reputation continues to this day. Used by many Allied countries during WWII, its "Warhawk" nickname came courtesy of the U.S. Army Air Corps.
€441.00
---
Black Horse Cessna 182 Kit ARTF 65"
In stock €217.00
---